LONG TERM OPPORTUNITIES
Singles, couples, families… there is a place for all. Ministry workers—especially among children, youth and music—are heavily sought.
Teachers, skilled laborers and administrators are a premium.
LONG TERM APPLICATION FORM
---
REFERENCE FORM
MORE THAN 1 YEAR
Because EME serves a variety of placement situations, actual requirements for each placement may differ. In general, long term placements are required to have completed a bachelor's degree or its equivalent from their home country. If mission training has not been a part of their academic history, a training program may be required. All long term and career candidates must undergo some level of training commensurate with their placement. This is determined through communication with the Field Office in Greece.
In most situations language study is also required, which can be done prior to placement or within the first year of field placement, as determined in consultation with the Field Office.
When couples are appointed, both husband and wife must be validated by the application process, and their children should be under 13 years of age except in certain, special cases.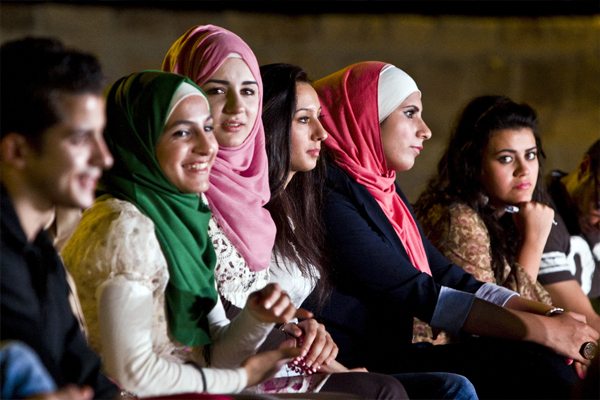 PROCESS FOR PLACEMENT
The flexible nature of EME means, again, that exact requirements and procedures may vary between locations and even between placements within those locations as determined by the need, and as agreed between the Field Office in Greece and the oversight on the ground locally.
After completing the application process provided by the Field Office, candidates are required to travel to the location of their potential placement to meet with the leadership and team on the ground in that locale for an extended visit. If approved, candidates return home to ensure prayer and financial support, and put affairs in order. We encourage all workers to arrive to the field debt-free, and to have the following arrangements completed:
At least 3 months of support deposited in candidate's EME account with full monthly support pledged.
Setup costs on hand and deposited (as predetermined with the Field Office).
Additionally, an emergency cash fund on deposit.
All legal requirements in place.